The New Way to Experience

Grace Bay
Introducing

Bianca Sands Resort on
Grace Bay
NOTICE: In light of the COVID-19 global pandemic, we are temporarily suspending operations and will not be accepting reservations until May 1, 2020. If you originally made your reservation through any of the 3rd party vendors like, Priceline, Expedia, Bokking.com, etc., the hotel cannot accept your cancellation over the phone, you must contact those companies directly, a stipulation of those companies for which the hotel must abide by their rules. May you and yours stay safe. We hope to see you again in the near future!
(Subject to change due to government directives.)
Located on a pristine 300-foot stretch of powder white sand on world-famous Grace Bay Beach, Bianca Sands on Grace Bay is rewriting the rules on island luxury. This luxury, all-suite oasis on four oceanfront acres of silver palms and lush sea grape is the destination-of-choice of sophisticated travelers who delight in the most thoughtful details. From bikes for exploring the island to pool attendants standing ready with cool cocktails, our oceanfront resort promises moment after blissful moment to revel in life's luxuries.

Book direct or call your travel agent today to reserve your stay.
One of the greatest luxuries of all is arriving to a well-stocked pantry and bar. We'll work with you to procure all your favorite foods, fresh produce, wine and beer, and other essentials.
Learn More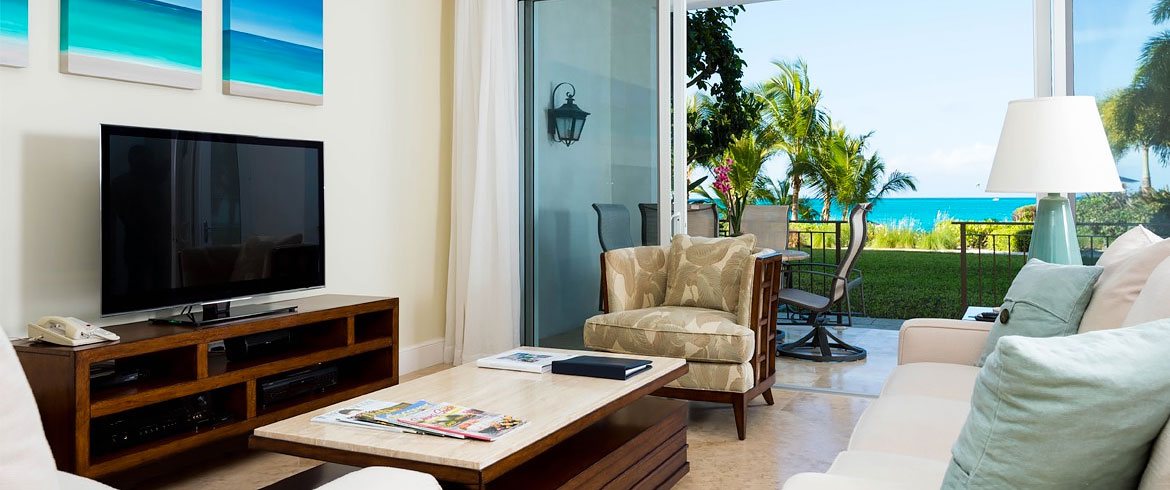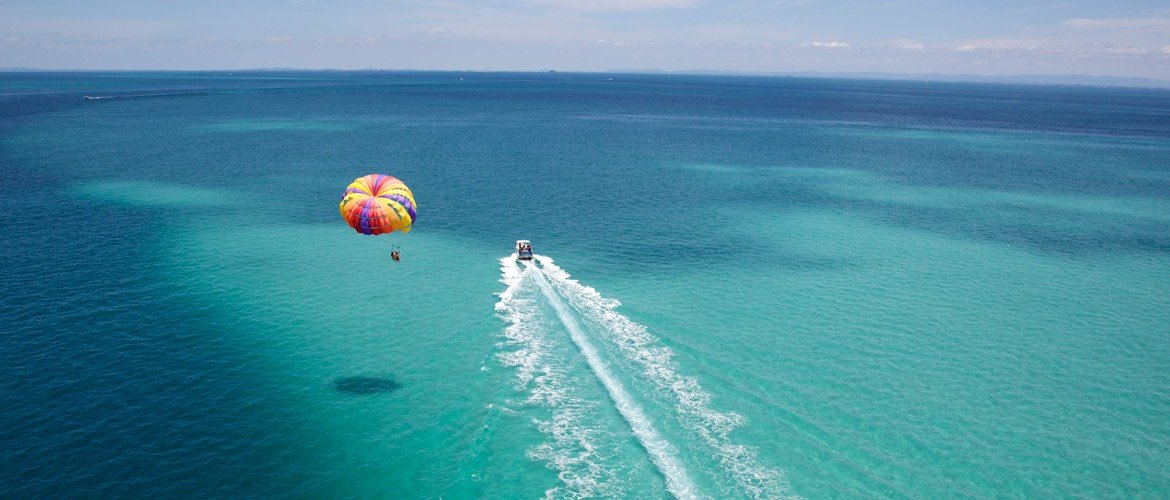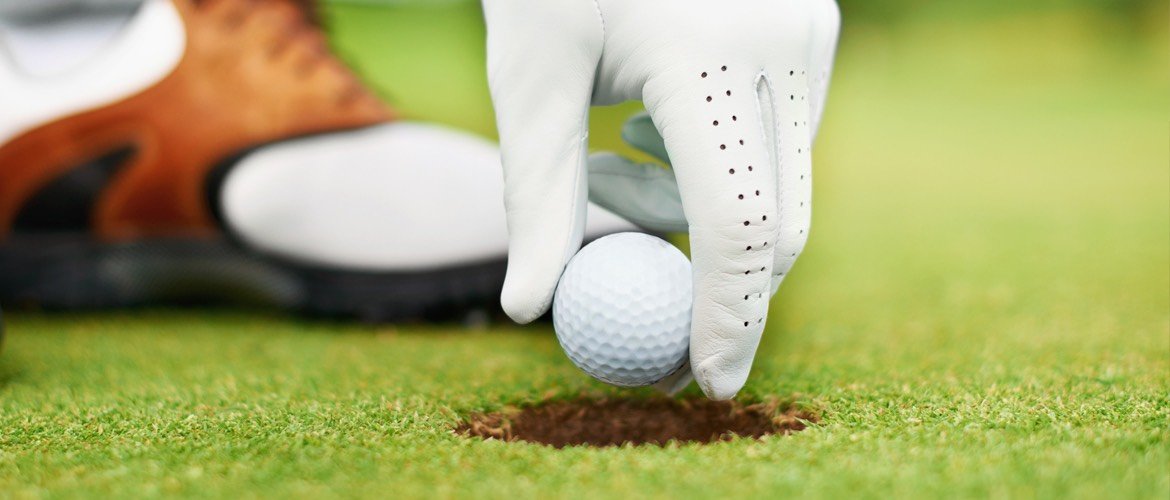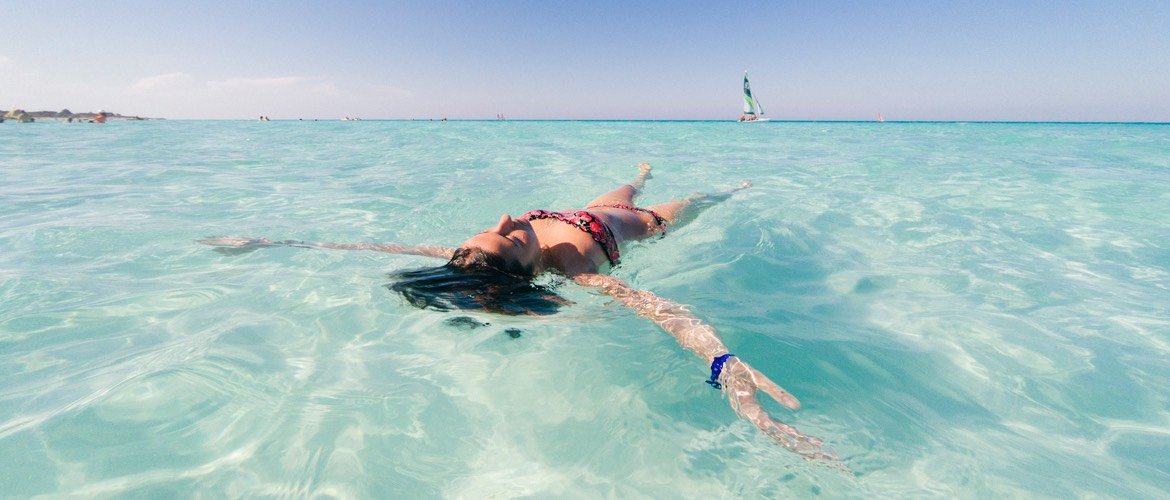 Five Reasons You'll Never Want To Leave
Wake up and wind down at the ocean's edge
Stay steps from a marine national park
Tee off on a premier Caribbean golf course
Spend the day on an uninhabited island
Savor local conch fritters and ceviche
From boating to beach time, the Turks and Caicos Islands offers endless adventure on the water and off. From your Grace Bay home base, consider the island your oyster.
"
Relax and enjoy the best!

Amazing resort! Prestine luxury accommodations! Ultra friendly staff can't do enough for you! Great location on beach close to everything walk to many restaurants and shops! Highly recommend this property!

- Chaps999

Excellent Stay

The hotel is beautiful and the rooms are great. Very high quality overall. The pool is amazing and the beach is fabulous and private. The staff went out of their way to assist and were warm and friendly. Highly recommend this hotel.

- Sidharth H

Amazing location with tremendous service

The property is right on Grace Bay with an amazing swimming pool, workout center, and bar. Staff is very attentive. Located in the Salt Mills retail district... Lots to do there.

- Tarheeleon
Miami
Miami
Turks and Caicos
Turks and Caicos
Bianca Sands on Grace Bay
Regent Street
Grace Bay, Providenciales
TKCA 1ZZ
Thank You